Services
Besides the great location near the storic center and the sea, at the beginning of west beach, the hotel offers to their wlcome guests a comforableamily atmosphere. To make the experience of living room as homelike as possible, it also included in price many comfort: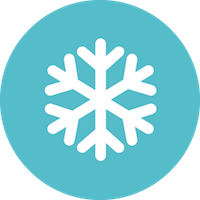 Air conditioner
The hotel is fully air conditioned, every room has its air conditioned control pannel. This, with the soundproof windows, allows you to rest in all serenity.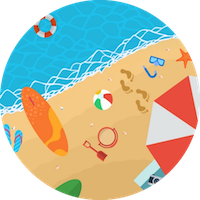 Beach
The beach is 30 m from the hotel, for each room are included a private beach umbrella and two sun beds. Opposite the hotel is a floating platform dedicated to fun.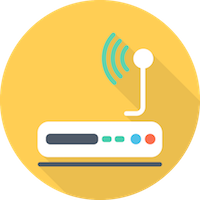 Wi-Fi
The hotel offers the possibility tu use internet with uts wi-fi, which covers the entire building, logging in with the password provided by the hotel.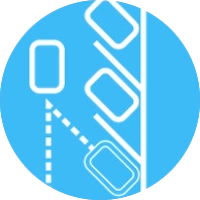 Parking
The hotel features of private close parking by 70 m and public parking, with vigilance 24h24, by 300 m.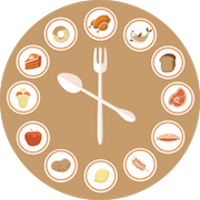 A la carte menu'
A la carte menu' allows to choose food between a list of 5 first dishes and 4 second dishes. Breakfast and vegetables are like buffet.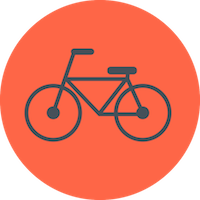 Bicycles
It is possible to take advantage of the bicycle can be numerous bike paths that connect Caorle to neighbouring countries or locations that allow you to visit the lagoon area.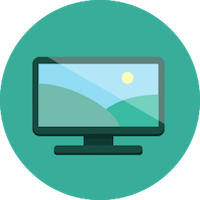 Television
Every room has a flatscreen television (32"/24"), with digital terrestrial and channel in foreign languages.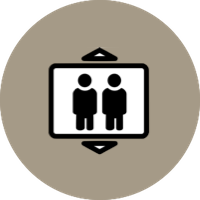 Elevator
The elevator is available for guests to reach the various plans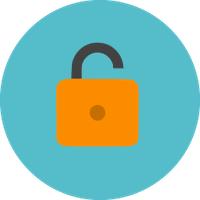 Safe
Each room has a safe with personalized code